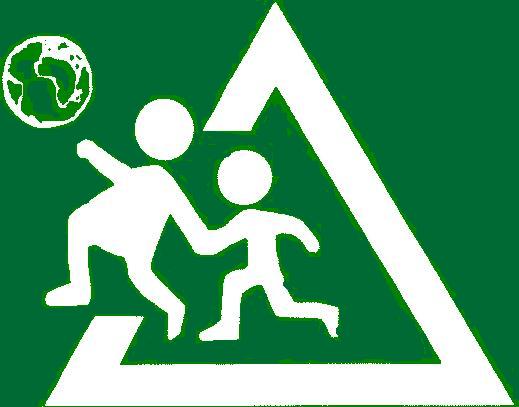 Fair Play for Children
for the Child's Right to Play
The United Nations Convention on the Rights of the Child is the World's most adopted Treaty, the UK has signed it. Article 31 of the Convention states:
1. States Parties recognize the right of the child to rest and leisure, to engage in play and recreational activities appropriate to the age of the child and to participate freely in cultural life and the arts.
2. States Parties shall respect and promote the right of the child to participate fully in cultural and artistic life and shall encourage the provision of appropriate and equal opportunities for cultural, artistic, recreational and leisure activity.
UNFAIR PLAY FOR CHILDREN
Expenditure by English Local Authorities in 2009-10, 2010-11 and 2011-12:
including on Children's Play and Youth Services
We undertook this major survey two years into Austerity under the Coalition Government. Even by then, Play and Youth Work had suffered hugely by comparison to overall local authority expenditure and on adult leisure services. The situation has not improved.
Our findings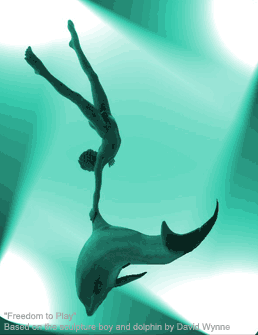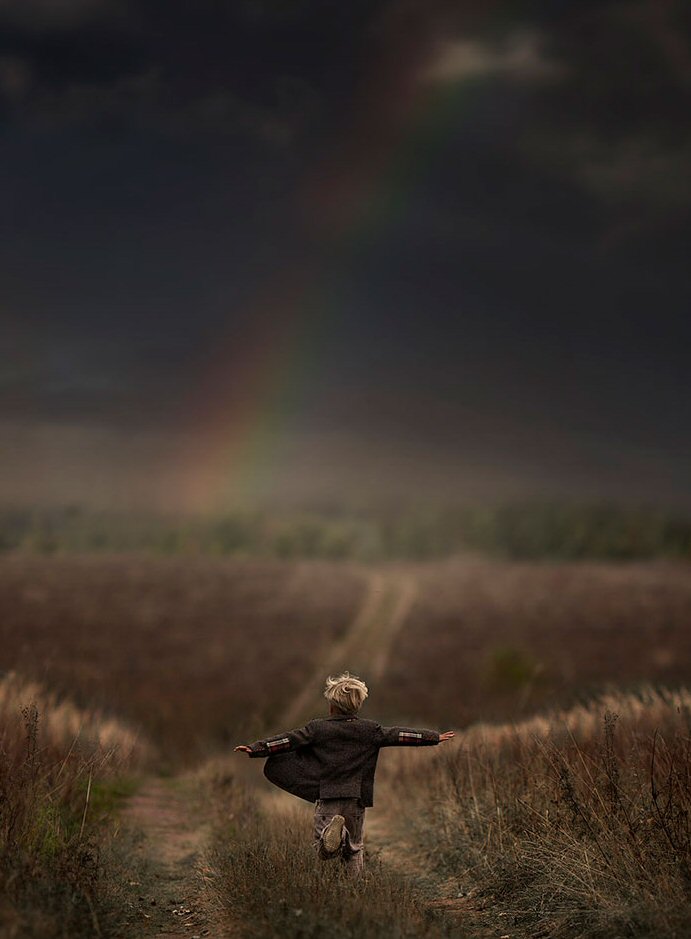 The Right to be a Child
= The Right to Childhood
= The Right to Play
HERE It's

FREE
Donations always welcome
We don't need a great deal to do our work but the truth is, if you want us to be effective, we have to ask you for a small donation. (In fact, we've checked and we actually have spent under £250 in the past year to bring you: this site, updated FP News, also Research page, added Publications and Library items. updated Facebook and Twitter at least 4x weekly, made Freedom of Information requests, written to Ministers, MPs, Councils etc - and reached many groups and people. Imagine what we could do with £2500! Volunteer effort = worth at least £24,000 in the same period btw.)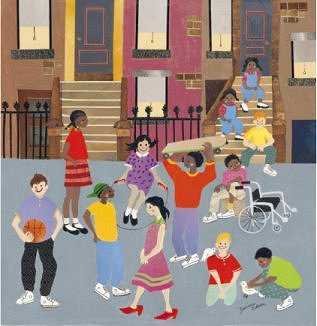 PLAYING!
Not

enduring this .....
in Action
The KidsRights Index is the annual global index which ranks how countries adhere to and are equipped to improve children's rights. The KidsRights Index is an initiative of the KidsRights Foundation, in cooperation with Erasmus University Rotterdam: Erasmus School of Economics and the International Institute of Social Studies. It comprises a ranking for all UN member states that have ratified the UN Convention on the Rights of the Child and for which sufficient data is available, a total of 182 countries.
Other British Isles National Play Organisations